It's official, Marvel is buying Fox which means Fantastic Four, X-Men and Deadpool are coming home, and coming to the MCU. It's time to get excited.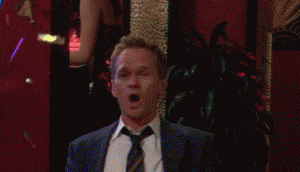 It was announced yesterday that the shareholders of both Marvel and Fox, in separate meetings, took less than 15 minutes each to vote yes to the sale of the Fox assets to Disney and Marvel.
In a whopping price of over $70 billion, Marvel will be buying Fox which has now been approved after already being approved by the US government. It's been said that the process will be completed early 2019. It means that we could see the likes of the Fantastic Four, Deadpool and the X-Men join the MCU within a year and a half approximately.
We would like to think the brains over at Marvel are planning ahead and working out the best way to integrate all of the Marvel characters together. With the deal now approved and 100% going through, plans will surely be ramped up and given the green light.
The MCU is set to get a whole lot bigger, it's time to get excited.